WE BUILD WINNERS & WINNING TEAMS
Develop your people into the best versions of themselves with the WIN ALL DAY Personal Development program. Building your people will result in them living lives of purpose, showing up with more passion and executing more efficiently. Your organization will without a doubt, be impacted by improved culture and increased revenue, driving the ultimate mission forward.   
Motivated.
Inspired.
Empowered.
Your audience will be motivated, inspired, empowered and transformed!
Coach JC's story, his unmatched energy combined with his passion and motivation is what makes Coach JC a speaker in high demand.
Most organizations have never experienced the way Coach JC can move people emotionally, challenge them to think and believe bigger, motivate them to action and empower true change!
Build Your Winning People Into a Winning Team!
The WIN ALL DAY coaching and training is for teams, organizations and agencies. We build your most valuable asset, your people or you can be granted the rights to our world class personal development curriculum program to implement with your people.
Our coaching and trainings are focused on the WINNING areas of:
THE WINNING MINDSET
MOTIVATION & COMMITMENT TO BE A WINNER
WINNING FOCUS & AWARENESS

SELF-CONTROL & DISCIPLINE TO WIN
WINNING PROCESSES
ROUTINES AND HABITS OF WINNING
TIME MANAGEMENT AND ORGANIZATION TO WIN
AND ALL OF THIS TO BUILD WINNERS, LEADERS & THE RIGHT CULTURE
Build yourself, your winning life and your winning business/career with our coaching, trainings,
masterminds, programs, and the support. Our mission is to build WINNERS so that you can live a life of
passion, fueled by purpose to WIN in life!
WITH WIN ALL DAY YOU WILL…
WIN In Your Relationships. 
WIN In Your Business. 
WIN In Your Health and Body.
Create A Next level Energy & Passion. 
Have a Deeper Faith and Belief. 
Have a Winning Mindset.
Live A Life of PURPOSE.
Create Freedom & Abundance In Your Life. 
so that you can make your greatest impact, fulfilling your calling and ultimately your destiny!

Build the winner
you were born to be.

THE MOST POWERFUL PERSONAL DEVELOPMENT COACHING GROUP ON THE PLANET FOR BUILDING THE WINNER YOU WERE BORN TO BE AND YOUR WINNING LIFE.

Together we will build YOU and create your WINNING life. We do this through our proven method of "The WINNING 5".
In the WINNERS Circle Mastermind the three things that make it work are a coach, a playbook and a winning team.

WIN ALL DAY PERSONAL
BRANDING ACADEMY
Build your purpose driven personal brand coaching business.

THE ONLY ACADEMY FOR FAITH BASED, MISSION DRIVEN ENTREPRENEURS WHO WANT TO MAKE YOUR CALLING YOUR CAREER.

Build Your Purpose Driven, Highly Profitable Personal Brand Together we will take your PURPOSE, create and launch your PASSION filled, highly profitable personal brand coaching business, so that you can do what you love, make your greatest impact and make money online doing it!

Grow & Scale
Your Business.

HAVE COACH JC AND HIS TEAM MENTOR YOU FOR 12 MONTHS AND TOGETHER GROW AND SCALE YOUR LIFE & BUSINESS!

This Is An Exclusive Private Mentorship Program
Over the 12 months as we spend time together you will break through limiting beliefs, be motivated, inspired as we focus on you as a leader and at the same time growing and scaling your existing business.


TRANSFORM YOUR BODY. TRANSFORM YOUR LIFE.
FITNESS, PERSONALIZED NUTRITION, & 1-on -1 ACCOUNTABILITY.

Lose Weight, Get Fit & Build Strength with our private coaching. This is a remote program with online workouts, nutrition & accountability with the individualized attention and coaching.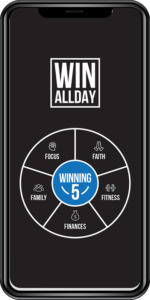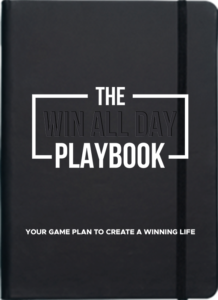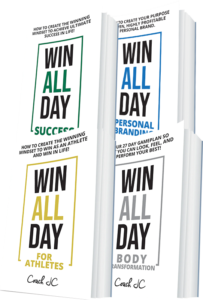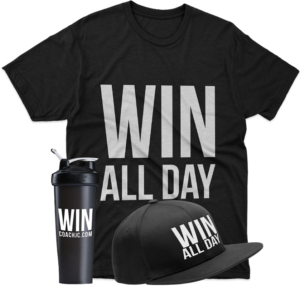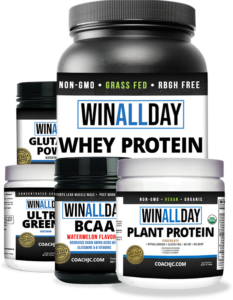 GET YOUR WINNING WORD OF THE DAY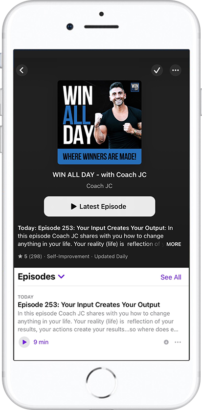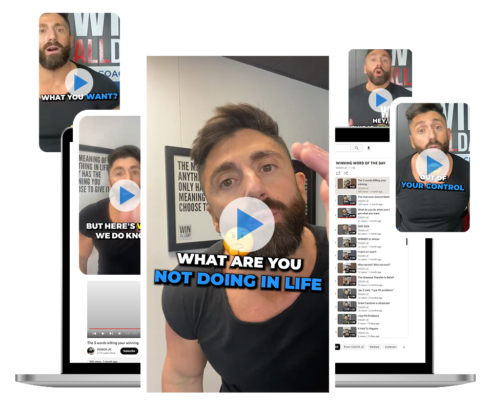 INVESTING IN COMMERCIAL REAL ESTATE WITH A PURPOSE.

SERVING THOSE THAT SERVE US – OUR FINEST AND BRAVEST FIRST RESPONDERS.